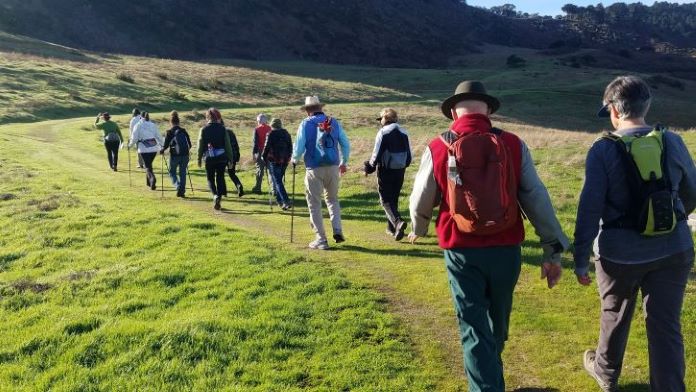 The Osher Lifelong Learning Institute at CSU Monterey Bay is a dynamic learning community of 800+ adults age 50 and better. An OLLI Membership opens up a world of discovery—fresh, curated courses (without exams or grades) taught by CSUMB faculty and distinguished experts in their fields. With our membership at the core, OLLI's strength resides in not only what is learned, but what is learned together.
Established in 2007, OLLI@CSUMB is one of 125 Osher Lifelong Learning Institutes nationwide. Support comes from The Bernard Osher Foundation, membership fees and donations.
Academic Calendar 2023-2024
Courses are organized on a semester basis to coincide with the CSUMB academic calendar. We offer two 16-week terms, Fall and Spring, with 120+ courses to choose from.
Fall 2023 | Aug. 18 - Dec. 16 (View Catalog)
Aug. 03: Registration opens at 10am
Aug. 18: Richard Bell, PhD (4:30pm/5:45 reception)
Spring 2024 | Jan. 26 - May 30
Jan. 04: Catalog mailed and viewable online
Jan. 11: Registration opens at 10am

---